Xperia Z3 Display
The display has been a wonder on the Xperia Z2,  when released if offered vivid colors and sharpness throughout the 5.2 inch panel. The Xperia Z3 will be boost to this display. We will see a 5.5 inch panel on the Xperia Z3, the surprise, a QHD display. The 5.5 inch display will measure a total resolution of 2560×1440 with a total pixel density of 550ppi. The display itself becomes gorgeous and what more could you ask more when Sony puts in their X-Reality engine to the display. The display tech named by Sony as Triluminos display offers vivid colors and sharpness throughout the range. Coupling it with the X-Reality engine and the Xperia Z3 might become your next multimedia smartphone. This tech might not stand up to the likes of Samsung Galaxy Note 4 which all set to offer a QHD AMOLED panel which has much more richer color production than any display out there.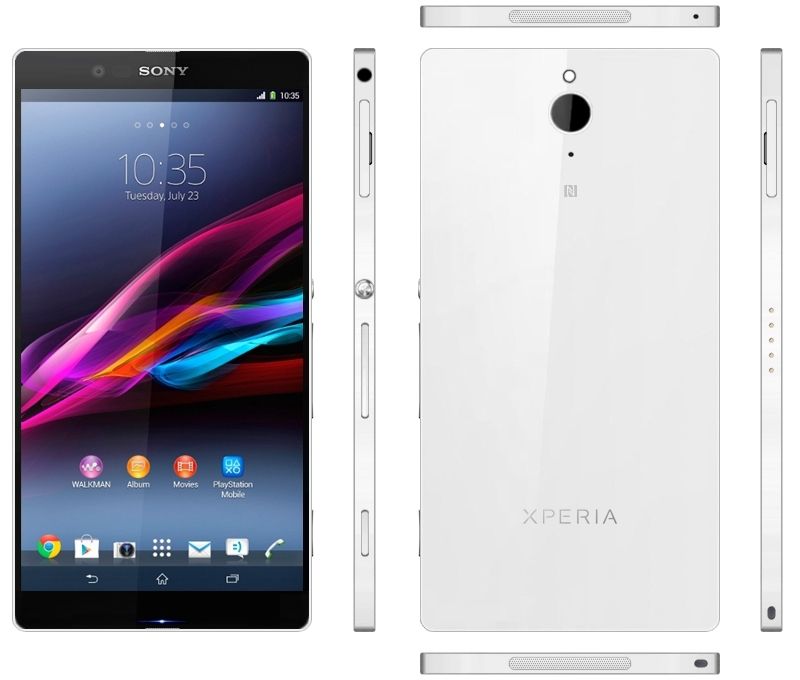 Xperia Z3 Software
The Timescape UI on Xperia smartphones have evolved to a better beautiful UI, with some hits here and there. But the clean UI with simple icons makes using any Xperia smartphone a pleasant experience. Well, we'll be seeing more of this in the Xperia Z3 as well. Although with better tweaks ofcourse. Sony's planning to bring in flat designs and revamp the whole Timescape UI. The Xperia Z3 with the same old Timescape UI will look dull on that beautiful QHD panel. Like LG who went for a complete revamp of their UI for G3 and it's beautiful QHD display, Sony should do something about their UI too. Well that takes care of the UI part, but this is to run on some version of Android right?
It's rumoured that the Xperia Z3 will run on the latest version of Android which may be Android 5.0. But overall, Sony's promising a better experience with the Z3.