If you work within the digital sphere, you're more than likely to have your own computer to work with. If you don't, you should either question your superior or job title. For extra special job roles, though, you may have two monitors to work with. If that's the case, and you still have them set to your boring default background, then pimp them up with either of these fancy wallpapers.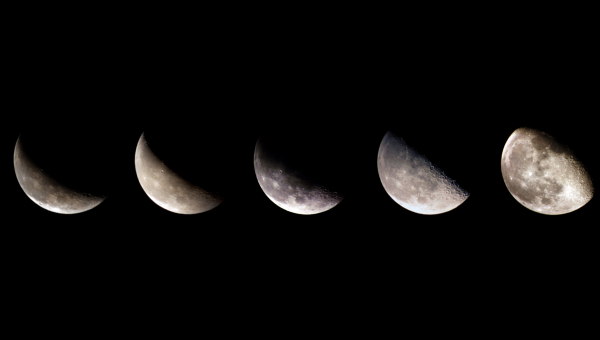 Perfect for astrologists this dual desktop wallpaper shows the lunar phases of the moon.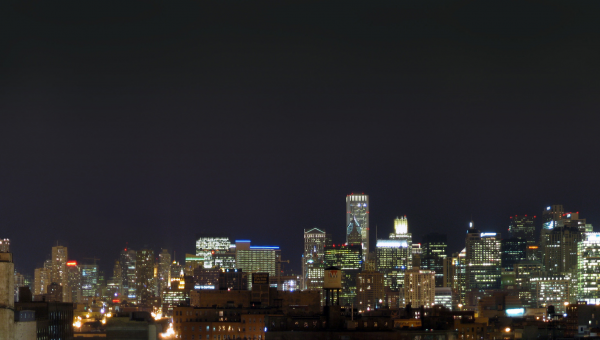 Check out this stunning nightscape of Chicago 'The Windy City' the 3rd largest city in the US.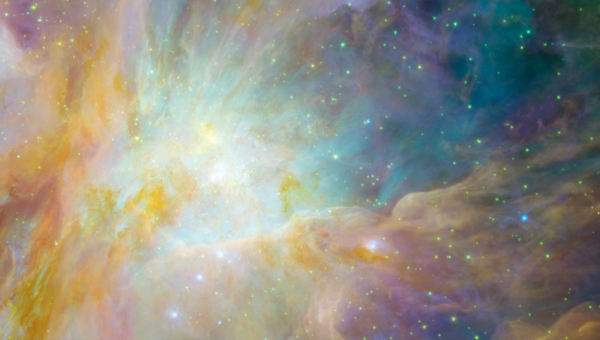 This stunning image is of the Orion Nebula which is one of the brightest nebula in the night sky  visible to the naked eye.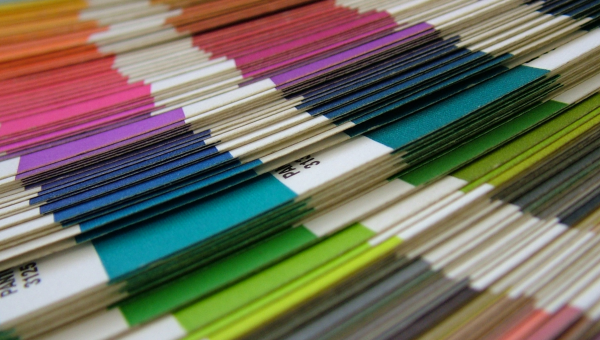 The dual wallpaper of choice for any Graphic Designer, this image shows a close up of the iconic Pantone book.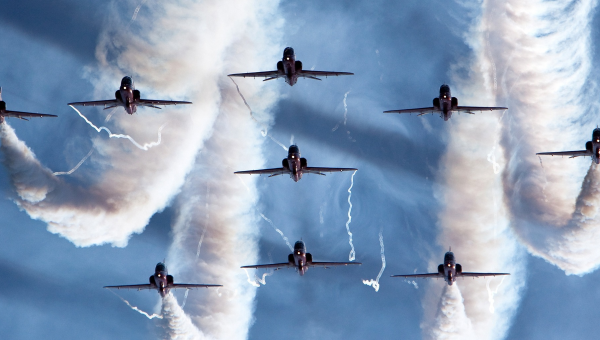 This cracking dual screen wallpaper features 9 jet planes flying in perfect formation complete with impressive smoke trails.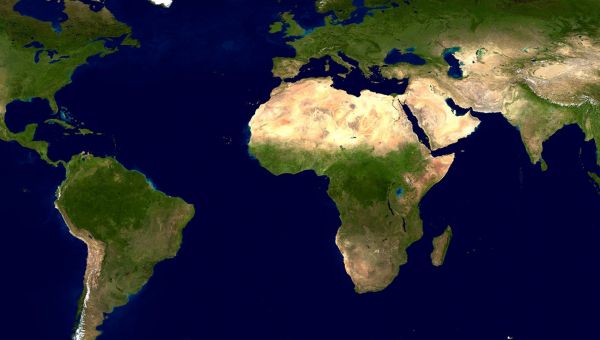 Perfect for international jet-setters this dual desktop image stretches a world map across both your screens.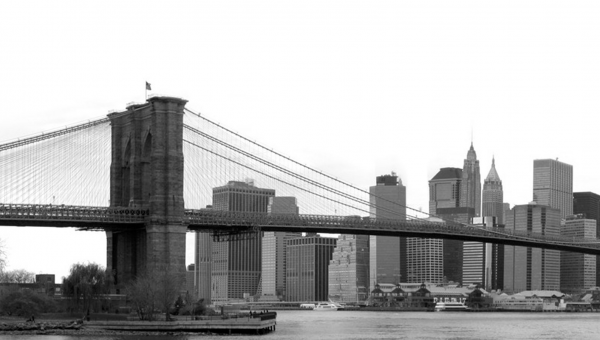 This stunning black & white image shows the iconic Brooklyn Bridge one of the oldest suspension bridges in the United States.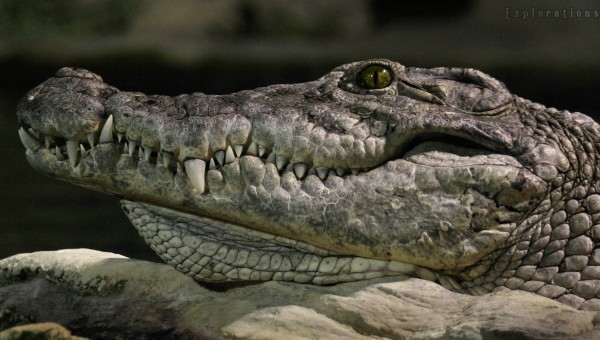 How about installing this chap to sprawl across your dual screens? The largest species of Crocodile can grow to almost 5 metres in length.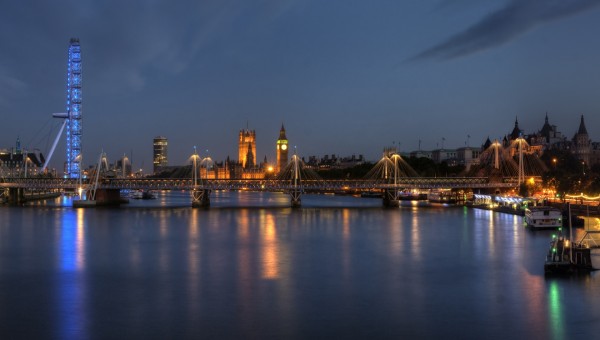 This beautiful panoramic twilight shot of london features The London Eye, Big Ben and the Houses of Parliament.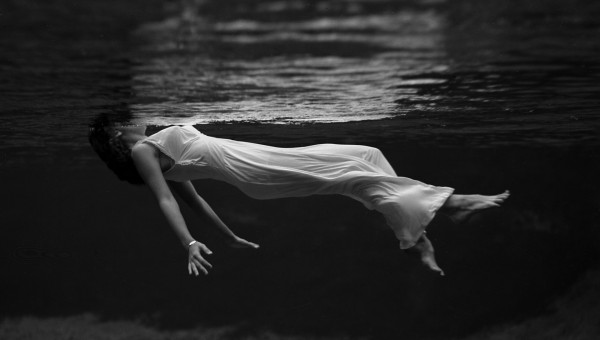 Another stunning black and white image, this time an eerie underwater shot of a woman floating in water.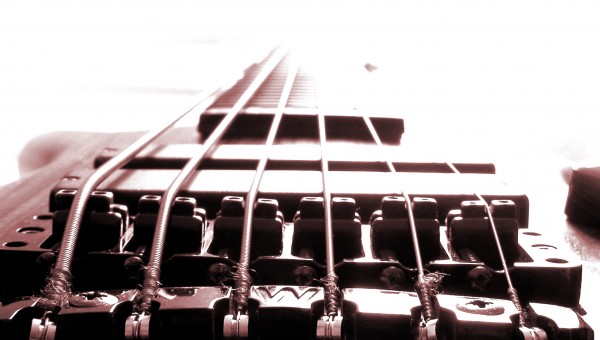 One for music fans here. An interesting monotone close up of a six string base.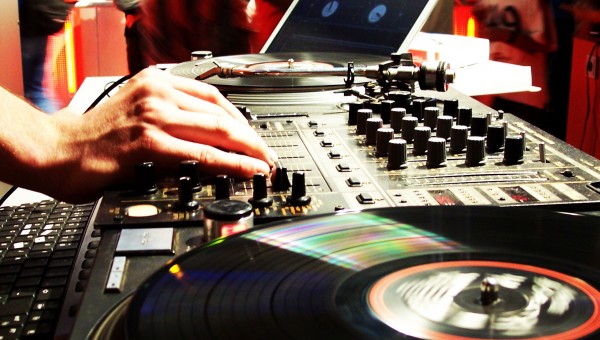 This close up shot of a mixing desk is sure to inspire wannabe Fat Boy Slims.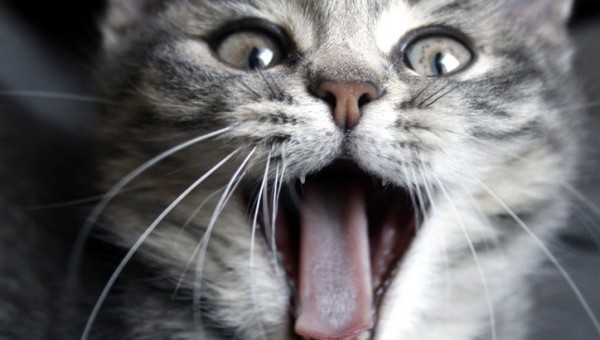 Looks like this little fella is 'feline' a little tired, poor kitty.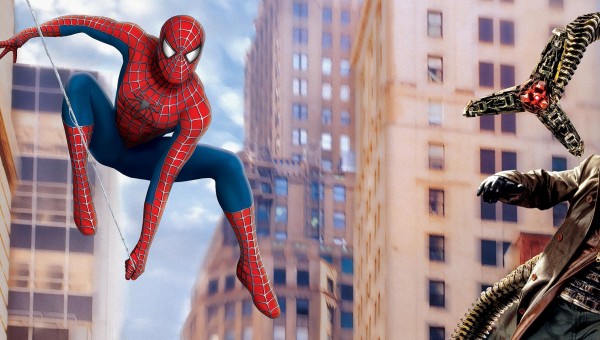 One for comic book hero fans here. This dual desktop features Spiderman swinging between the skyscrapers of New York City.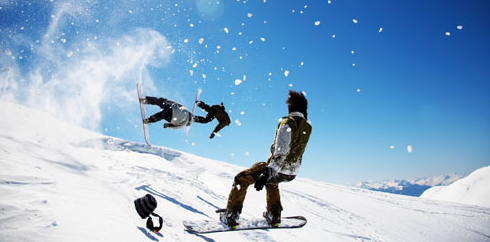 Extreme sports fans will love the dual screen version of this cracking action shot of snowboarders on the slopes.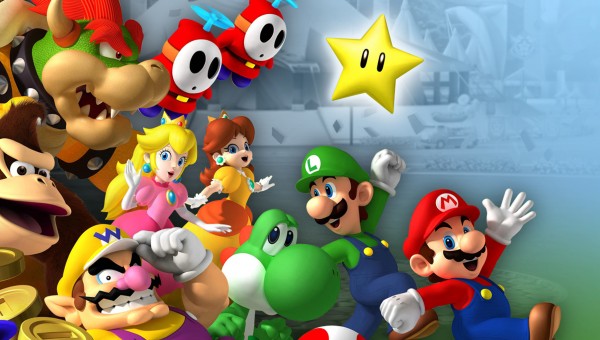 Here's a dual desktop screen wallpaper for gaming fans of the pudgy, Italian-American plumber Mario.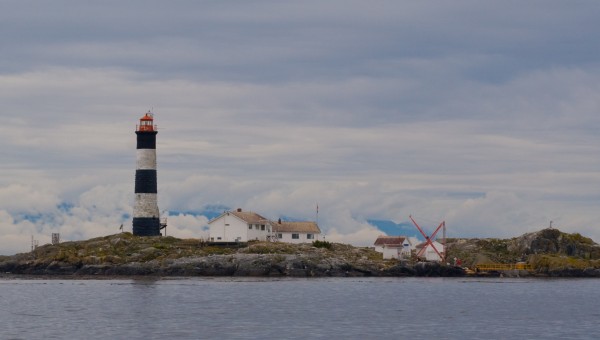 A beautiful image of Sheringham Point Lighthouse on Vancouver Island in British Columbia.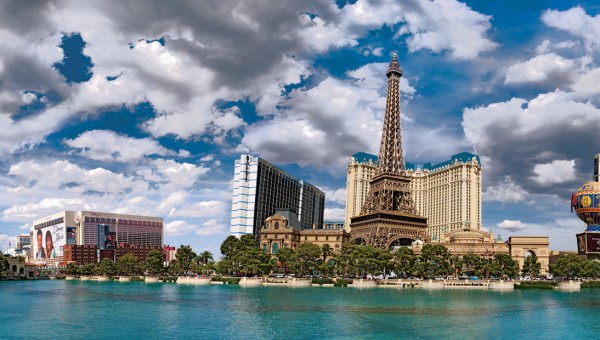 This dual screen wallpaper of Paris Las Vegas is actually a composition of 14 individual images.
Nvidia Dual Monitor Wallpapers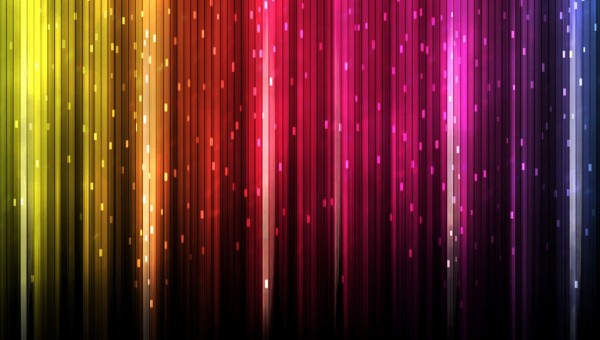 When The Matrix meets Skittles – an amazingly colourful abstract image, perfect for dual screens.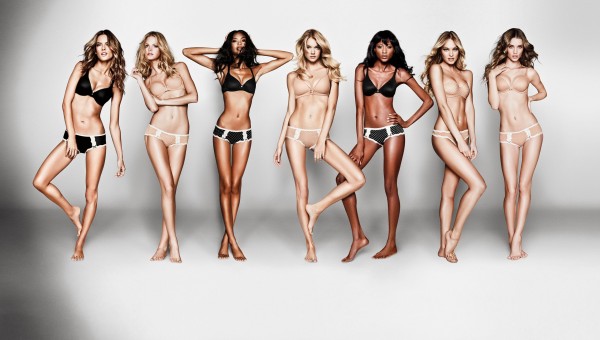 One for the boys here. What better way to make use of all that screen space than filling it 7 Victoria Secret models?
This list of stunning desktop imagery was compiled by PrintExpress.co.uk; London based, expert printers of business cards, magazines, brochures and other mediums of print for corporate and personal purposes.