Display
The smartphone LG G2 minipowered with 4.7-inch IPS-matrix with a resolution 960 x 540 points (234 PPI). As we have mentioned, the display is protected with unknown material but it seems to be plastic glass, which can resist scratches. The brightness of the display is in just fine range. Indicators shows the brightness range from 4.4 cd / m ² to 310.5 cd / m ², and 65.8 cd / m ² – average. 526:1 contrast ratio – not be the best in its class.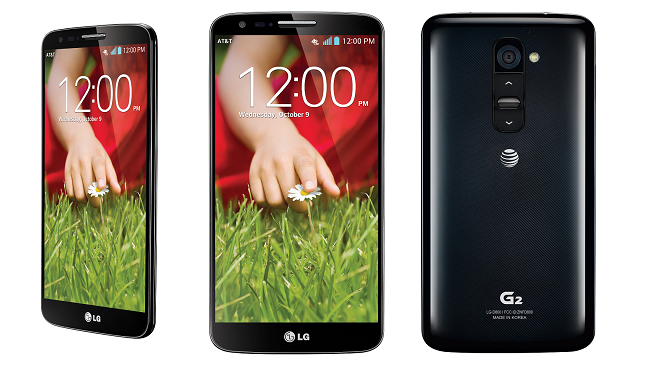 By subjective assessment, LG G2 mini display is quite good. Colors look natural, color balance closer to warm. Brightness can be adjusted manually. This seems strange given the fact that the front camera can monitor the user's eyes, setting pause when playing videos or disabling the backlight.
Checking the factory calibration confirmed impressions of the display. Color gamut exceeds sRGB, giving the green light and green hue. Color temperature of 6600K in the area (dark shades) to 7300K (light colors). The average value of the gamma curve is approaching 2.3.