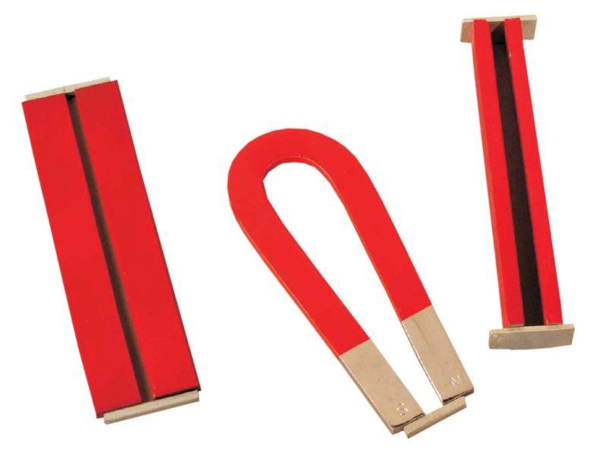 As a child you may have loved to play with magnets. Remember sliding a magnet under the table to make an object move as part of a "magic" trick or spending hours building dinosaurs using magnets of different shapes? Well, we have come a long way since then. Scientists, designers and engineers who may have started out just playing with magnets themselves are now dreaming up some sci-fi ways of how magnets could shape our future. Here are just a few of the dreams they hope to bring to reality:
Magnets can be used for so many more purposes than just holding notes on our refrigerators. With boldness, daring, insight and creativity today's dreamers and innovators are coming up with ways to use magnets that could very well shape the way we work, travel, and live in the not-too-distant future. And to think it could all have started with a childhood fascination with drawing Wooly Willy!
This article was brought to you by the people at www.magnets.com. Magnets.com, a custom refrigerator magnet manufacturer, has been working with material that has the wonderful property of magnetism since 1997. Connect with Magnets.com on Google+ and Twitter.